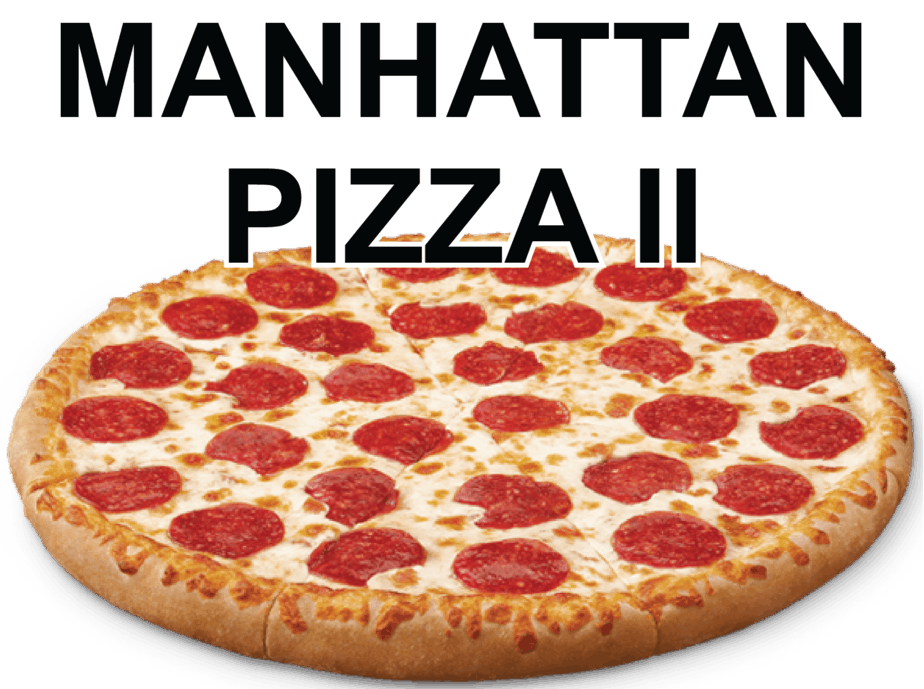 We are CLOSED for now for renvovations for a few weeks our neighbor had a fire and it hurt our store
4955 E. Craig Rd. #14
Las Vegas, NV 89115
About Us
Are you hungry in Las Vegas? Welcome to Manhattan Pizza II, where you can find great Pizza food available for dine in, delivery or takeout.
We make everything fresh to order, use fresh ingredients and 100% mozzarella cheese!
Check out our online menu and place an order from our site. Don't want to order now? Visit us at 4955 E. Craig Rd.
Enjoyed your visit with us? Please leave a review!
Follow us on Facebook, Twitter and Google My Business!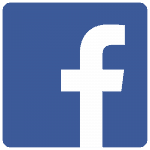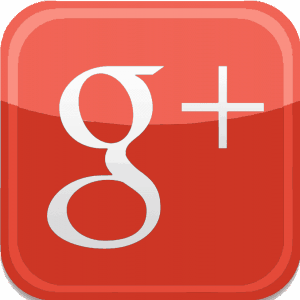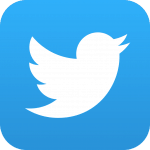 Location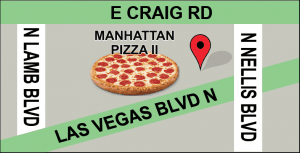 Order By Fax
(702) 643 3737
Hours of Operation
Monday to Saturday – 10 AM – 10 PM
Sunday – 10 AM – 9 PM